In the bustling heart of London's Vauxhall district lies a culinary oasis that offers a blend of urban tranquillity and vibrant energy – The Waterfront Bar and Brasserie. Nestled along the banks of the River Thames, this establishment has mastered the art of curating memorable dining experiences that harmonise with the iconic cityscape.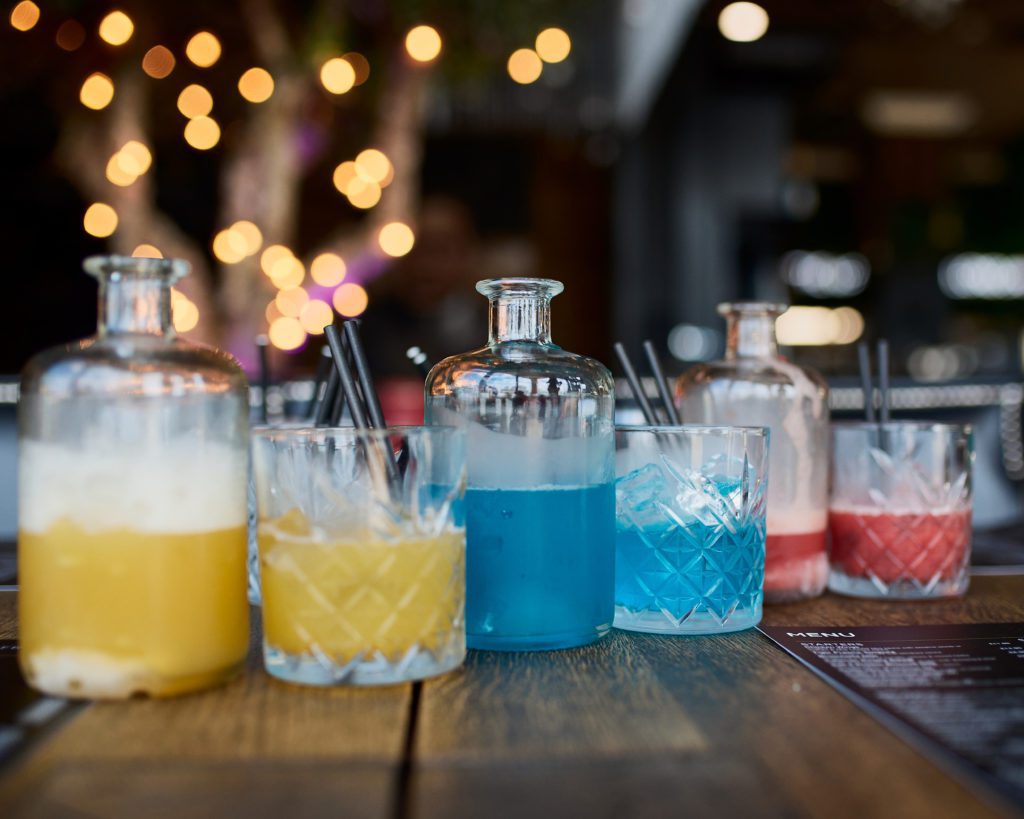 Whether you seek a serene table by the riverside, the camaraderie of the lively bar, or a tantalising gastronomic journey through Japanese cuisine and grilled delicacies, The Waterfront delivers it all. From sushi and tempura to succulent steaks and seafood platters, the menu caters to discerning palates and promises a visual feast of both dishes and sweeping vistas.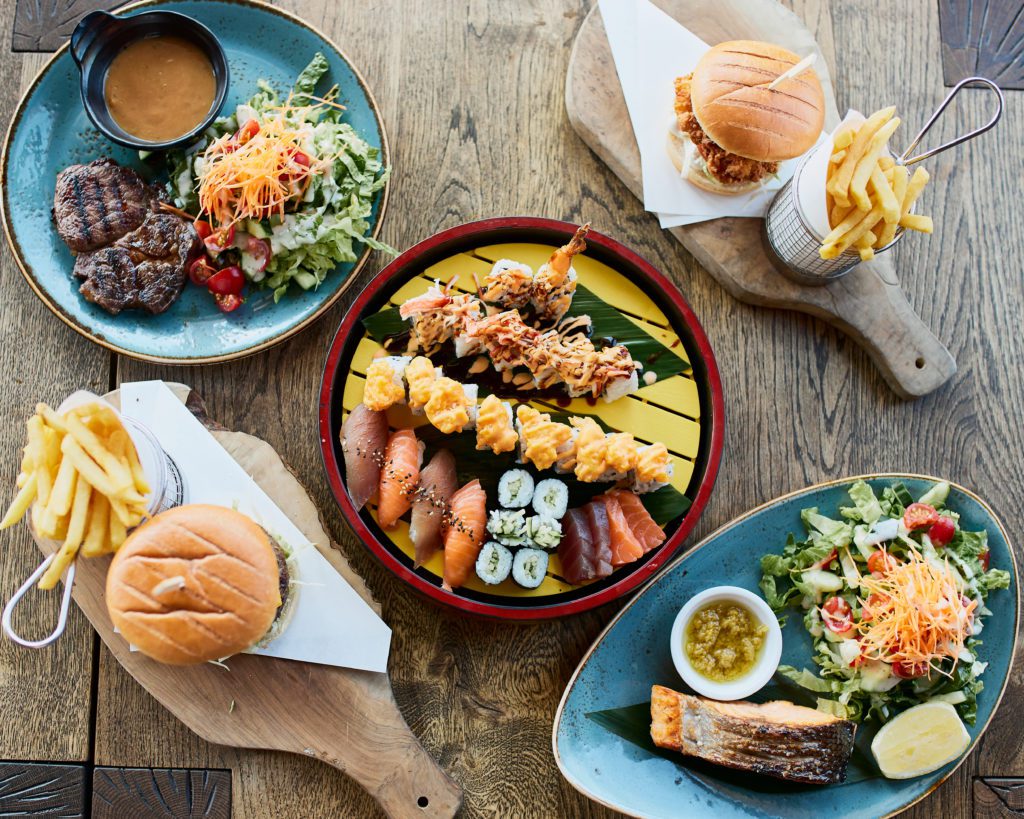 Behind every seamless dining experience is a meticulous operation orchestrated by Rhonan Ramos, the dedicated General Manager of The Waterfront Vauxhall. Rhonan and his team understand that success in the hospitality industry requires a delicate balance between exceptional offerings and efficient service.
In a bustling establishment like The Waterfront, swift and efficient payment processing is paramount. TISSLPay, an embedded payment solution designed and powered by ClearAccept to work with TISSL EPOS, has proven to be a game-changer for The Waterfront's operations, providing a speedy solution to taking payments tableside.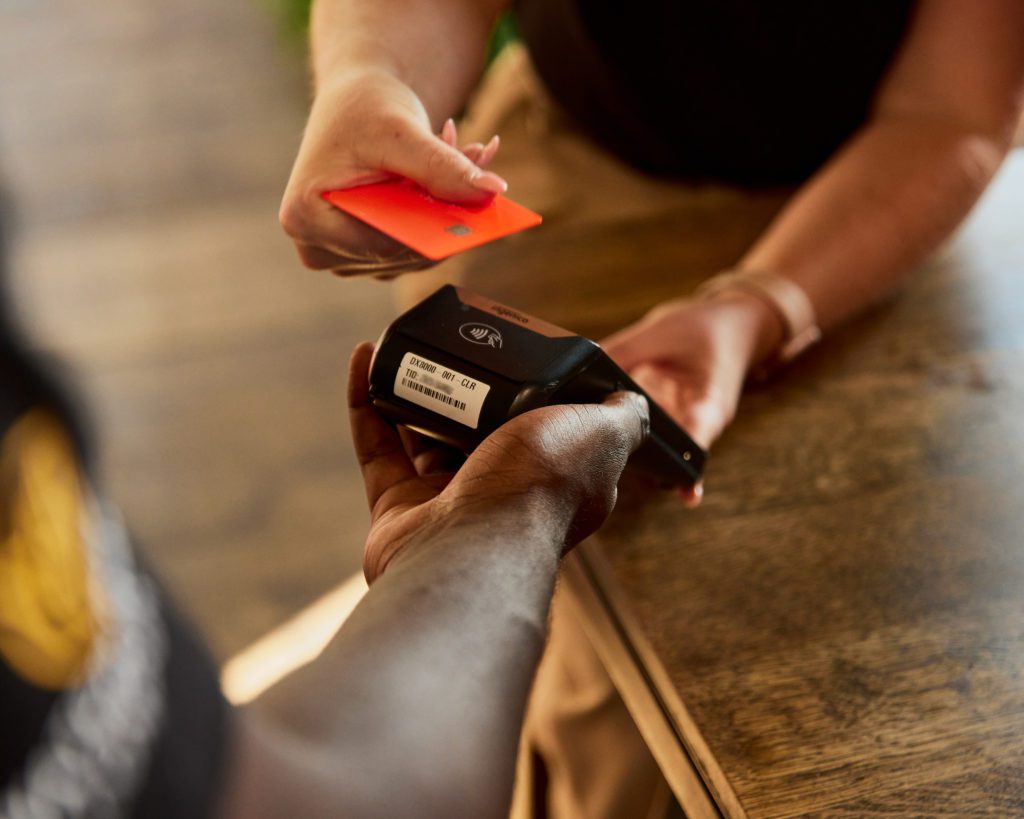 The restaurant's popularity peaks particularly on sunny days when diners flock to the terrace to dine against the backdrop of the city's iconic landmarks. The quick turnover of tables is a testament to the restaurant's popularity, and TISSLPay's rapid payment processing capabilities align perfectly with this need for speed.
The young clientele drawn by the allure of sheesha, and modern dining trends often prefer splitting bills rather than pooling payments. TISSLPay's Pay at Table machines have proven invaluable in meeting this demand. With the ability to split bills effortlessly right from the Pay at Table device, both patrons and staff can bid adieu to manual calculations, enhancing the overall dining experience.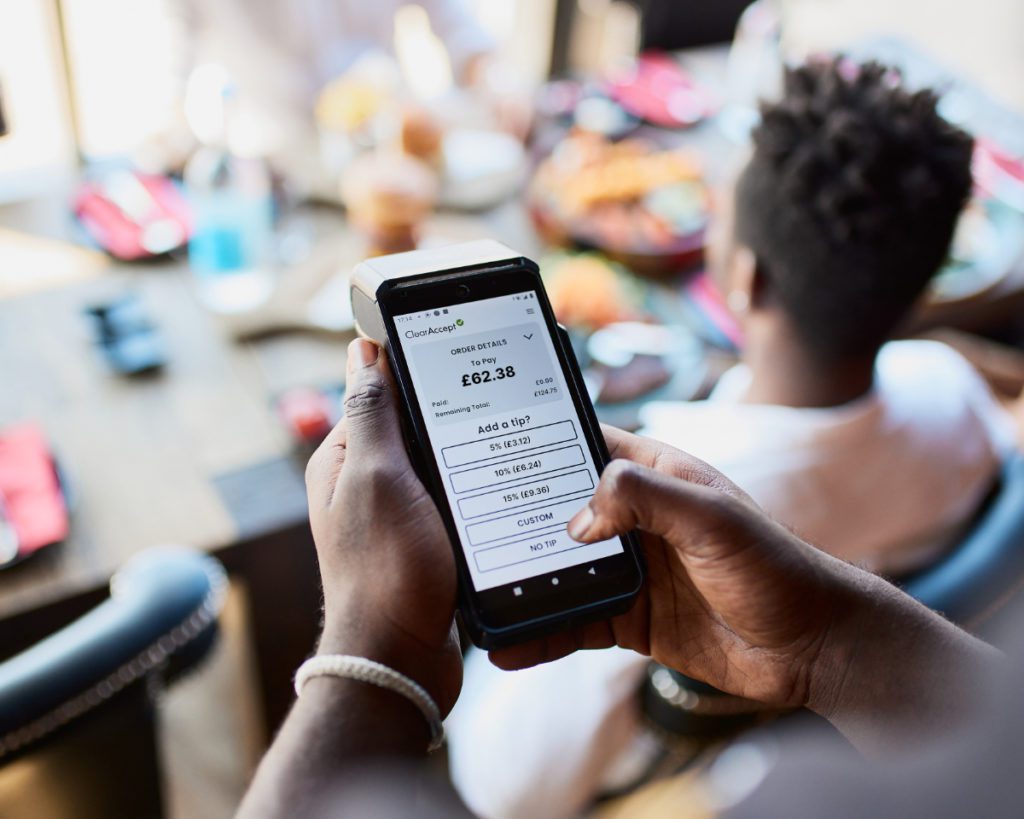 The capability to print bills directly from the card machine eliminates the need for waitstaff to traverse back and forth for payment finalisation. This feature further contributes to elevated efficiency and has been embraced by the waitstaff, contributing to a smoother workflow.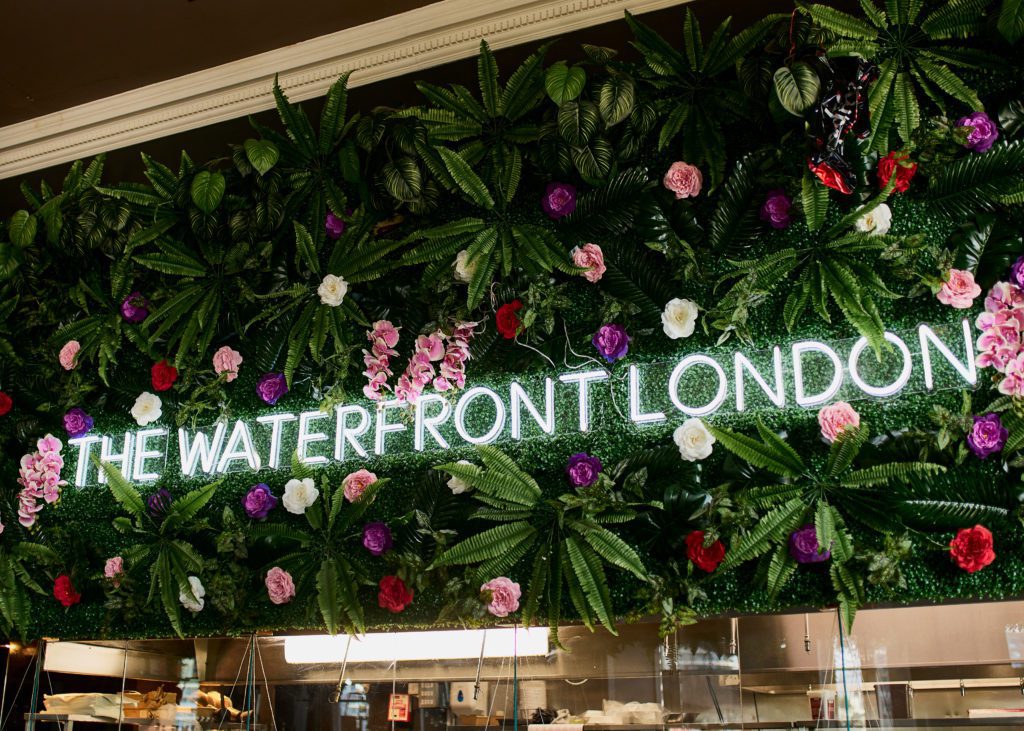 The Waterfront Vauxhall stands as a testament to the harmonious marriage of culinary artistry and operational efficiency. With TISSL and TISSLPay as a trusted partner, this establishment continues to delight patrons with its exceptional offerings while ensuring a seamless and swift dining experience. For The Waterfront, TISSLPay has proven to be an indispensable tool in achieving efficiency, revolutionising the way payments are processed and enhancing the overall guest journey.
ClearAccept Ltd. t/a TISSLPay is authorised and regulated by the Financial Conduct Authority under the Payment Service Regulations 2017 (FRN 926372) for the provision of payment services.