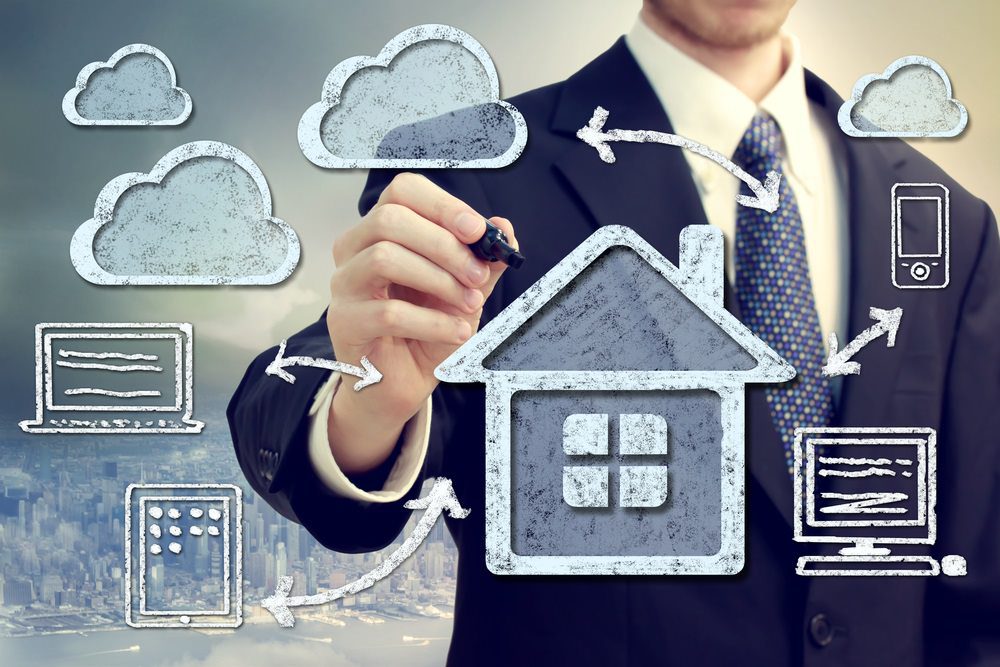 Cloud Solutions have been around for some time though their adoption in the Hospitality sector has been slow. I wonder why that is? There are probably several reasons, but I suspect the instability of the internet and the lack of customisations usually associated with Cloud solutions could be a big deterrent for this fast-paced business sector.
It's certainly true that the early Cloud adopters had limitations, especially as it was impossible to partition Companies, so everyone had the same functionality with no bespoke or competitive advantage. Add to that the surge of technology companies looking to fill any Cloud gap they could find regardless of sector knowledge and it's easy to understand the rigidity and compromises we faced with the early solutions.
So, the more established among us have remained comfortable with the decision to avoid unnecessary disruption of Cloud because it simply doesn't address all our needs. Or does it?
Certainly, newer business start-ups must make the same decisions, but with less baggage, their research is based purely on what serves their businesses best with no pre-conceived ideas or challenges. And with more and more new businesses choosing the benefits of Cloud, perhaps we should now be re-visiting our Cloud decisions of years ago.
Do cloud solutions still have limitations or did we just stop evaluating because of fear or lack of understanding? Are we losing competitive advantage because of our reluctance to change and if so, how will our businesses be affected as a result?
We all know we can't ignore change. We see so much written about the Hospitality consumers of the future, the so-called 'Millennials' who will want to consume our services very differently. They're used to technology delivering speed and efficiency and they will expect you to be too!
It's obvious that change is required to ensure we understand and accommodate the needs of our customers, so why don't we see the importance of technology changes which will help us achieve our business goals? And however 'tech savvy' your Cloud provider is you need to ensure these Sector trends are being considered. Only the very experienced of EPOS Hospitality providers follow sector trends and ensure they are considered in the development of their solutions.
So, rather than focussing on the benefits of cloud, (we all know them) perhaps we should just focus on the specific requirements of our businesses both now and for the future, understanding the need for change and appreciate that technology is key to that change. Partner with an organisation which will enable your business, using their Sector experience to drive technical solution development. They will be best placed to suggest the right solutions for you.
It won't always be Cloud, but if you want more freedom and a system ready for the next generation, you'd do well to start considering one.
Author – Sue Moore, TISSL Ltd